Stay Stylish with Our Ultimate Hairstyling and Salon Services
Want in-trend styles in a friendly atmosphere? Choose Ultimate Image.
Full Service Hair Salon,
Based in The Same Location in Frankfort, IL, since 1995.

A stylish haircut can improve our appearance and make us feel good too. When you want to look your best, Ultimate Image should be your destination. We are easy to find because we have stayed in the same location in Frankfort, IL, for the last 24+ years, since our inception in 1995!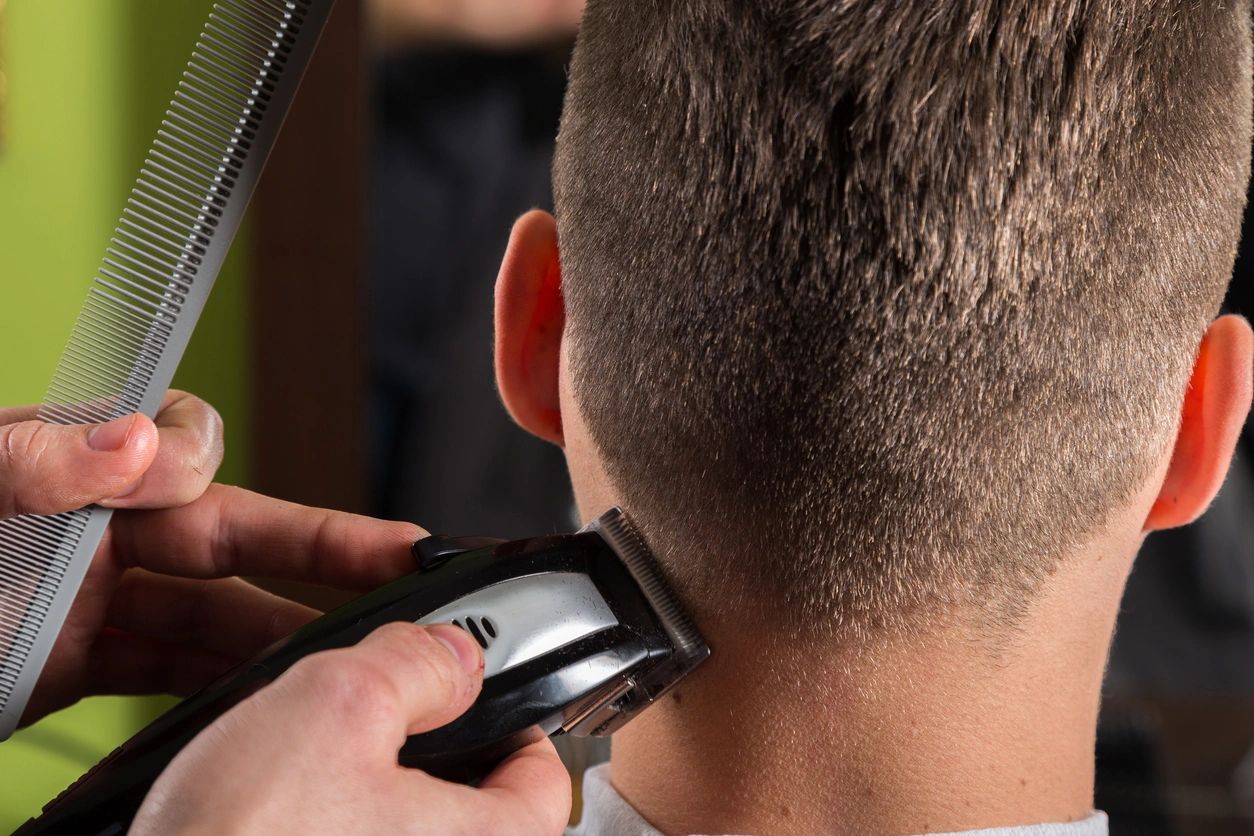 The Most Apealing Hair Styles
Want a barber in Frankfort? Maybe you're a first timer to our salon? Or, are you a life-long loyal customer? We welcome you all. From hair salon services to barber services and everything in between, you are sure to find what you are looking for.